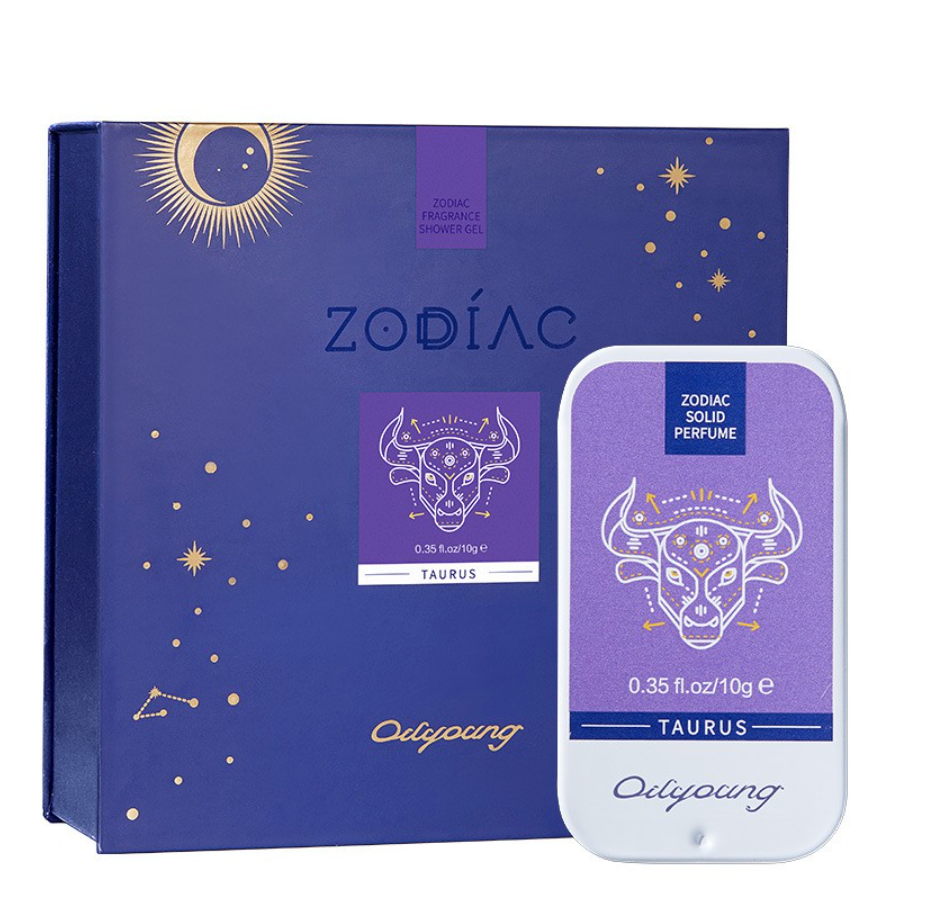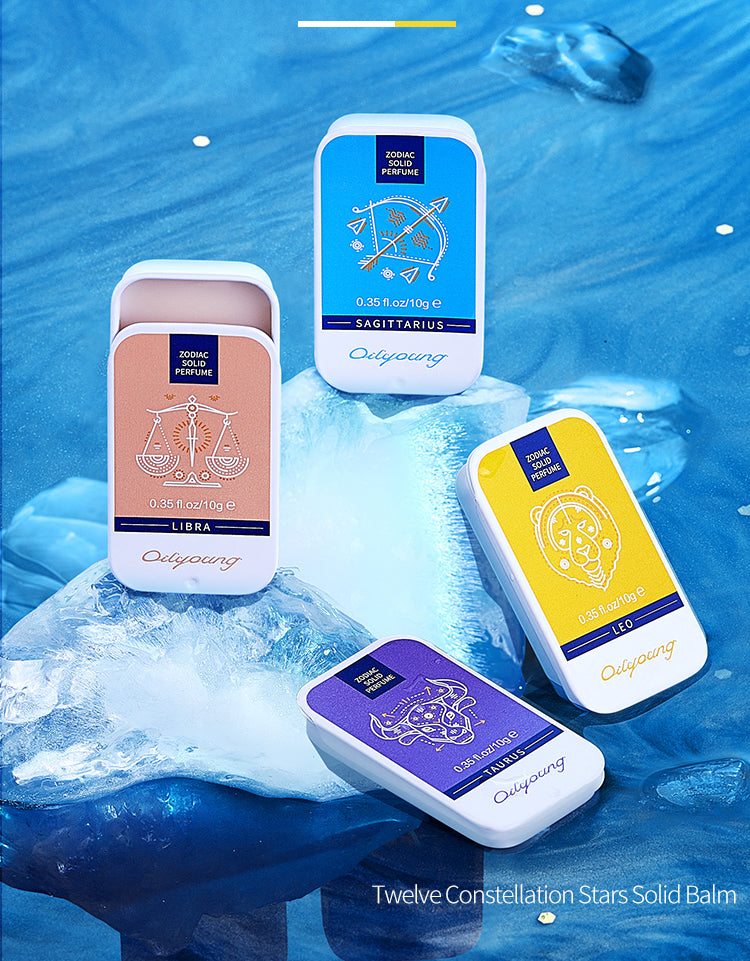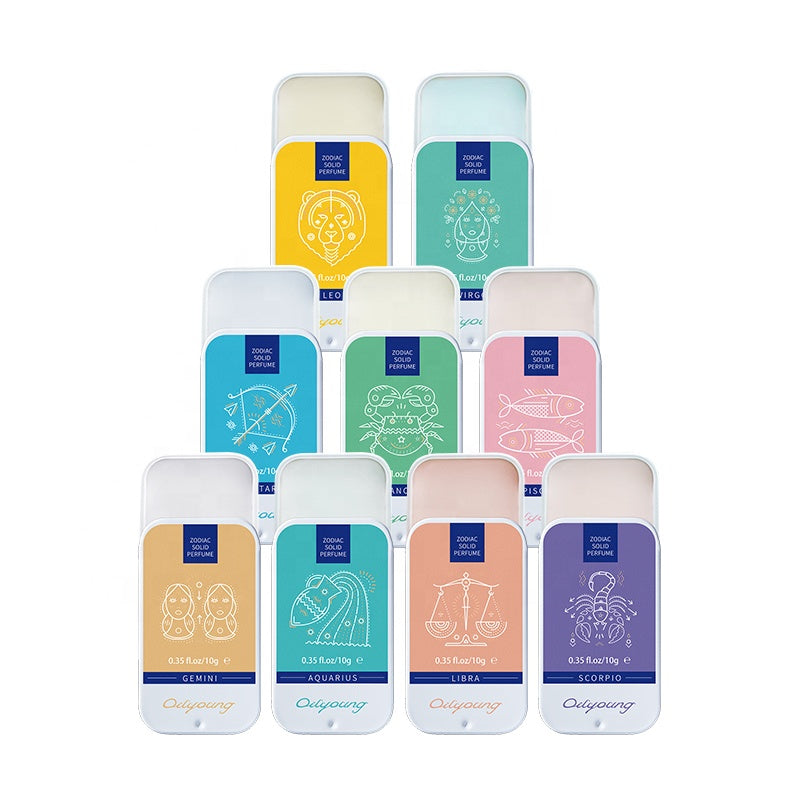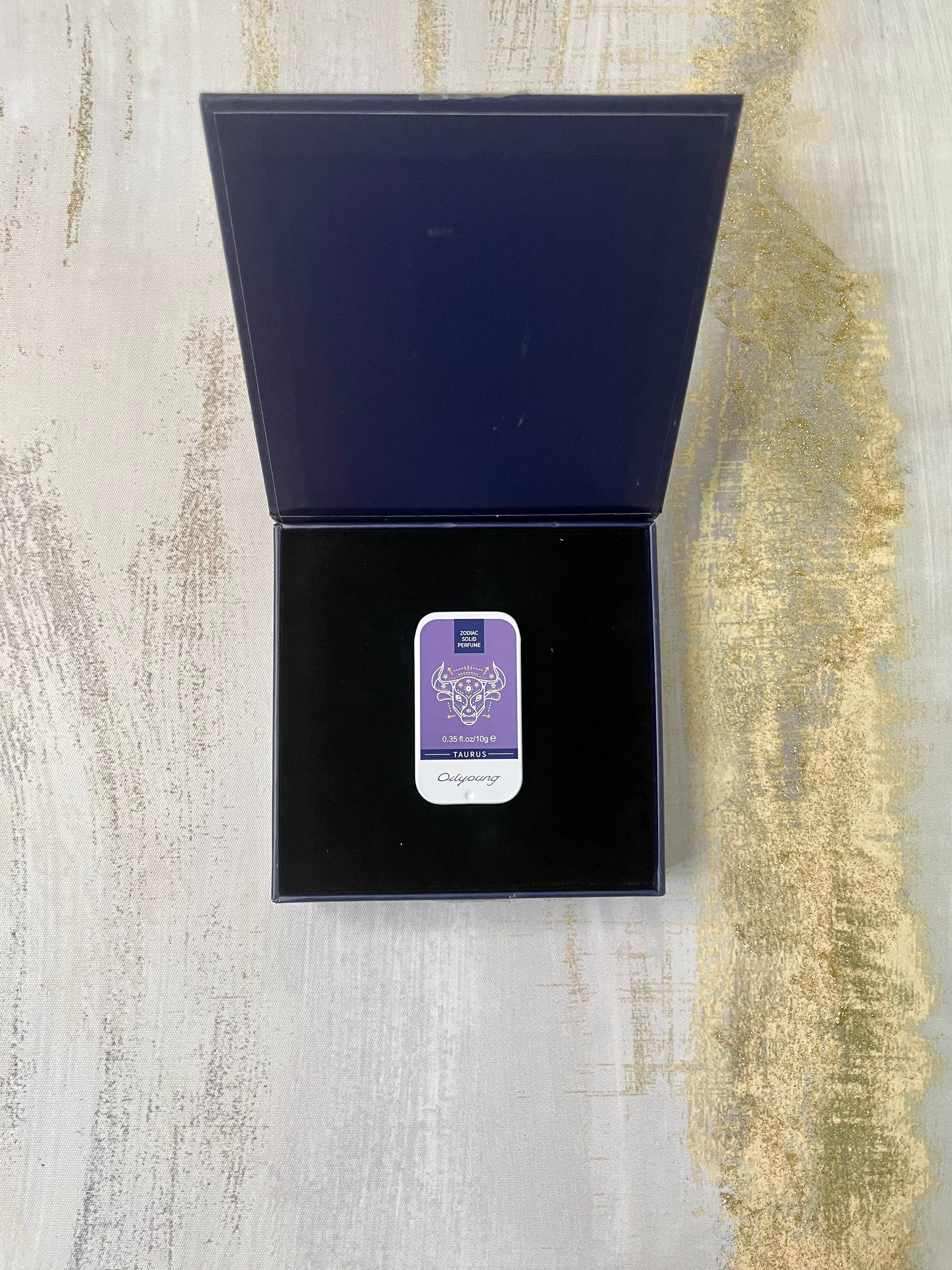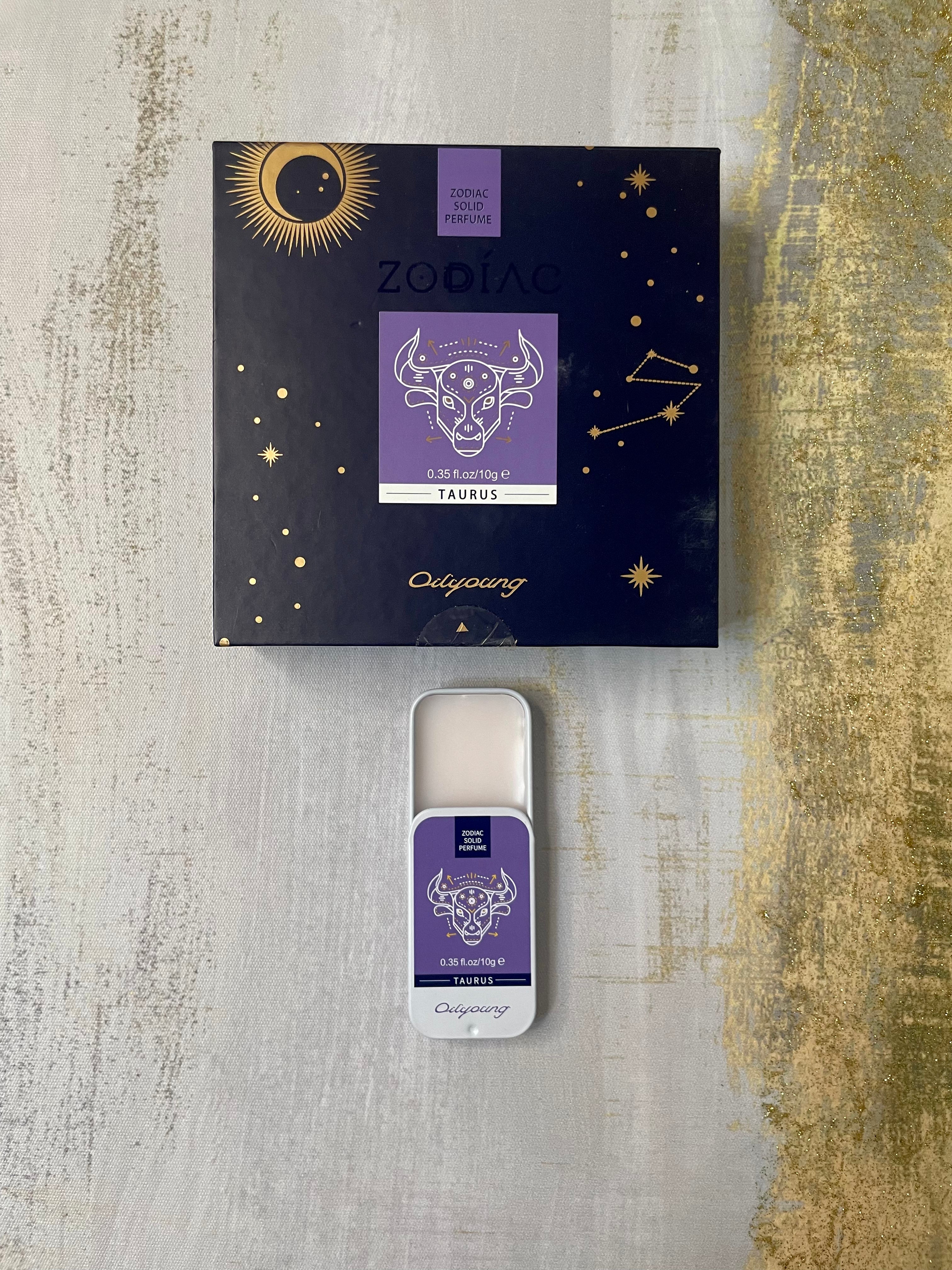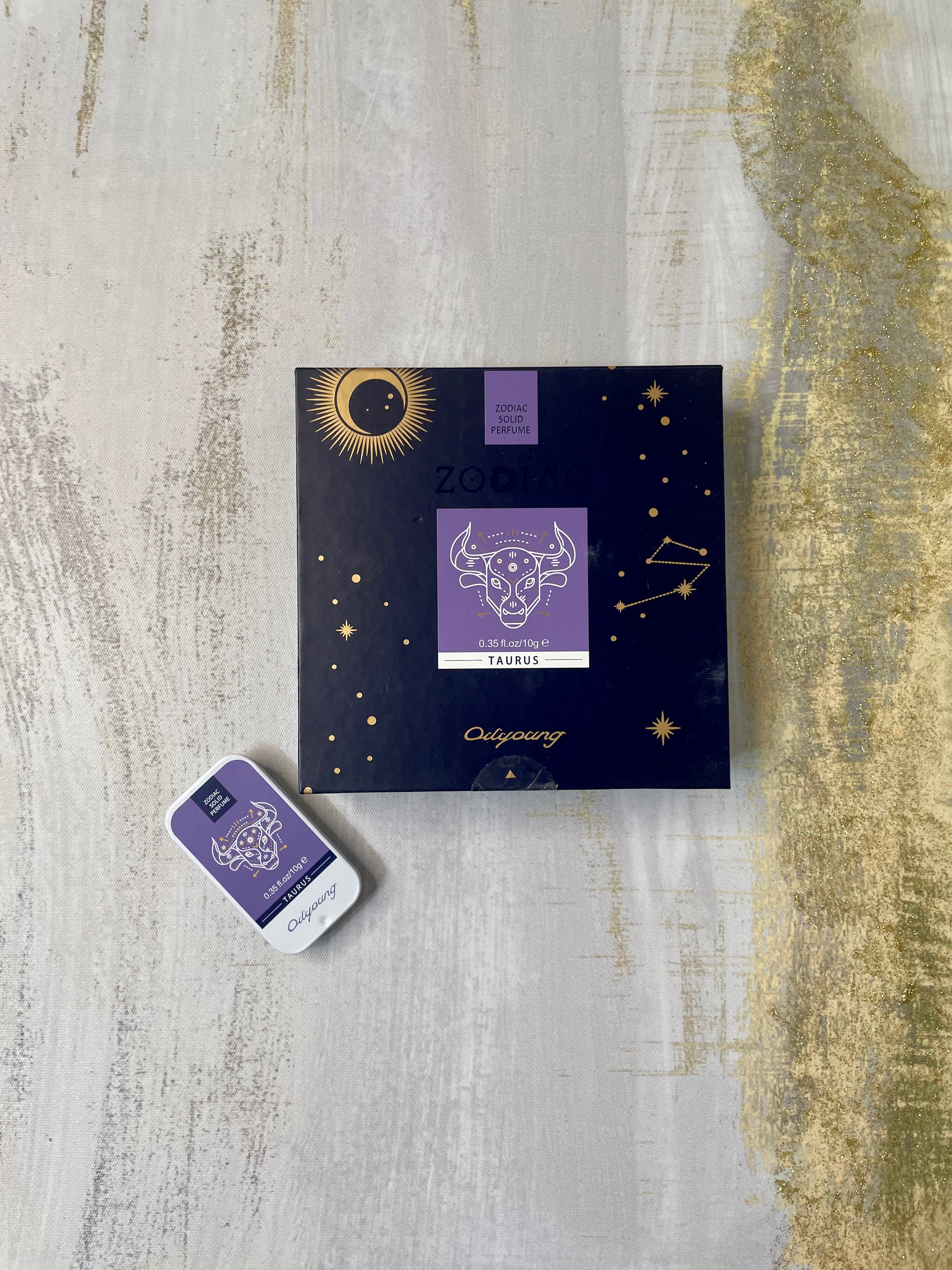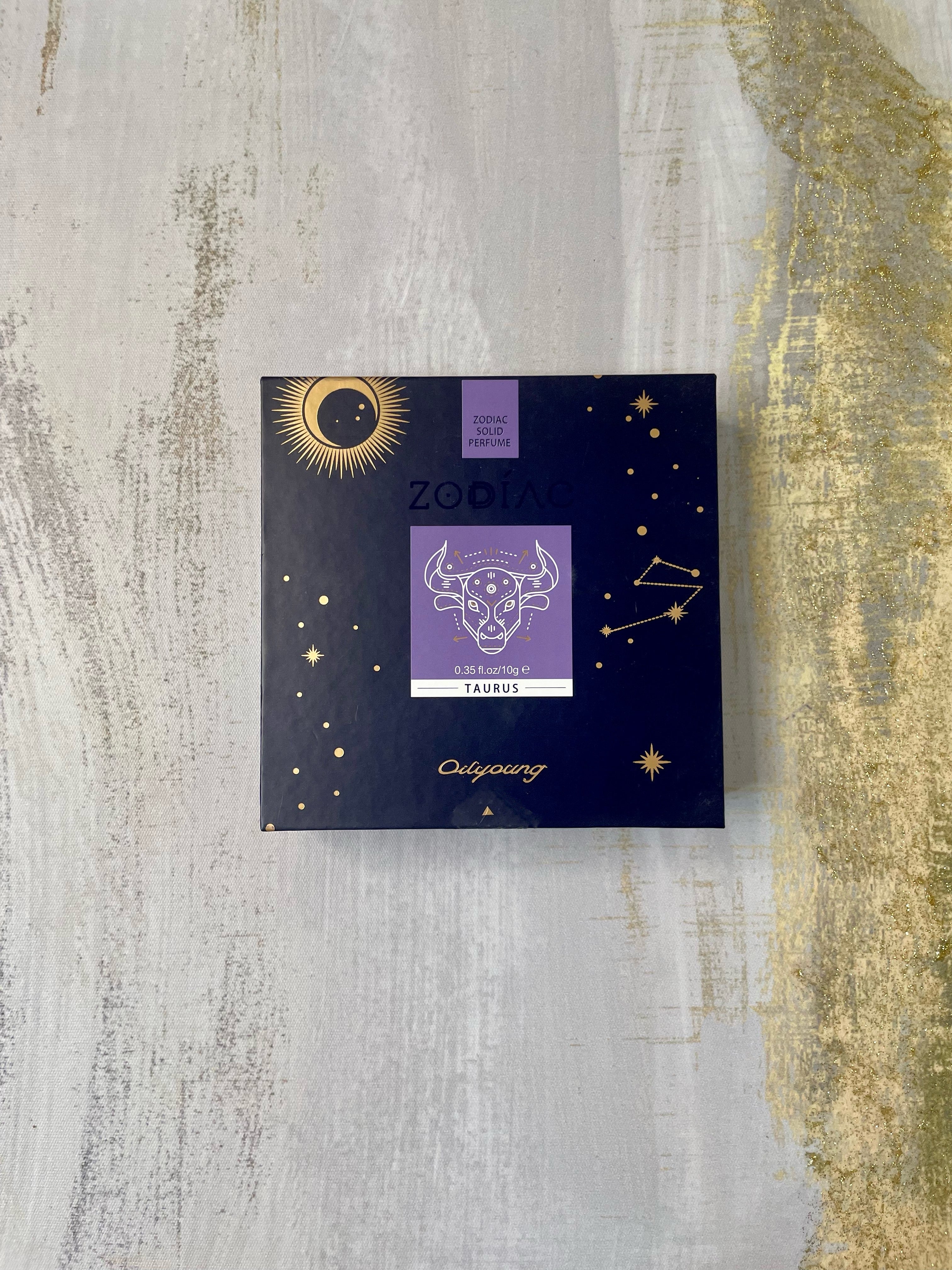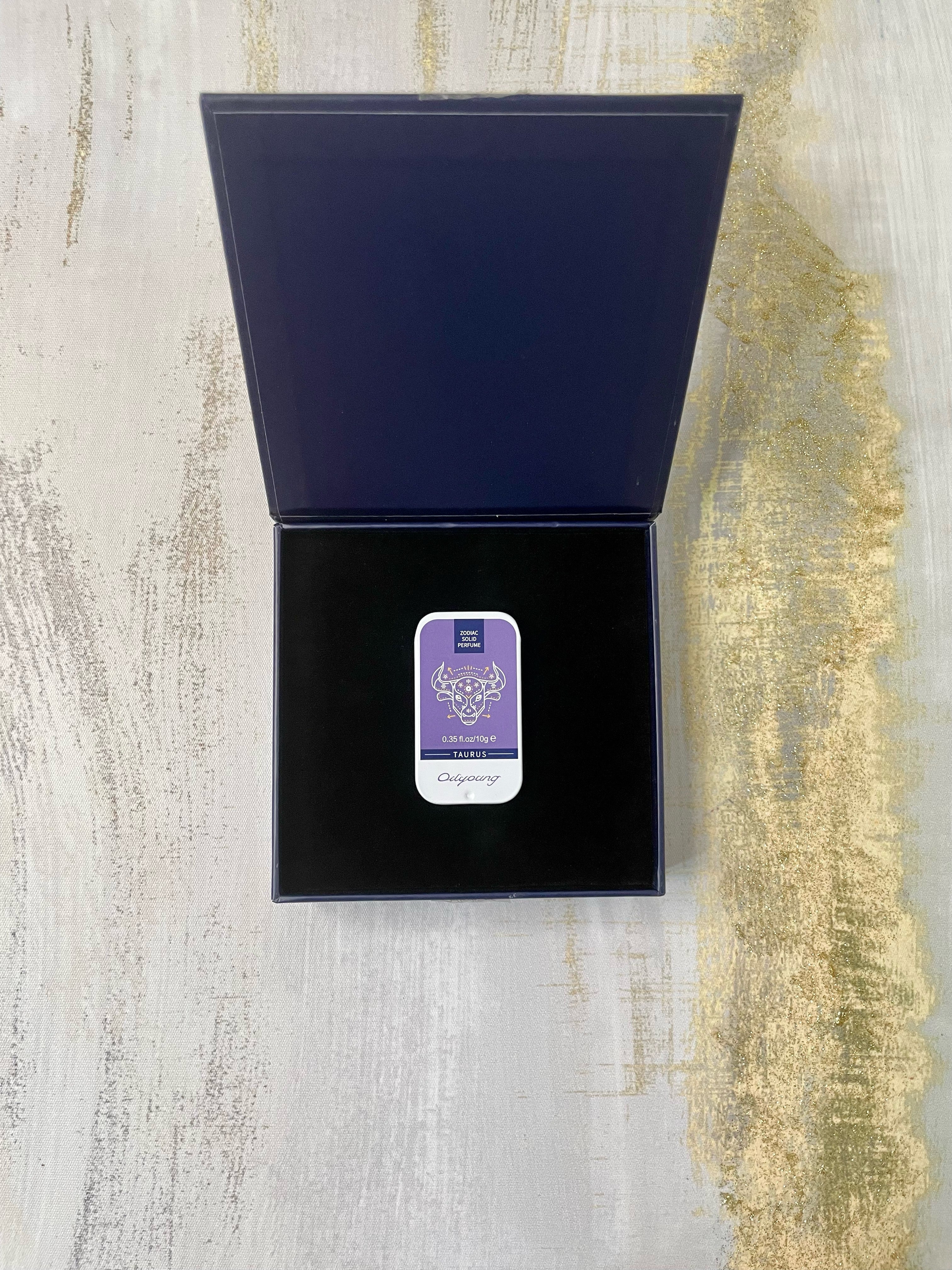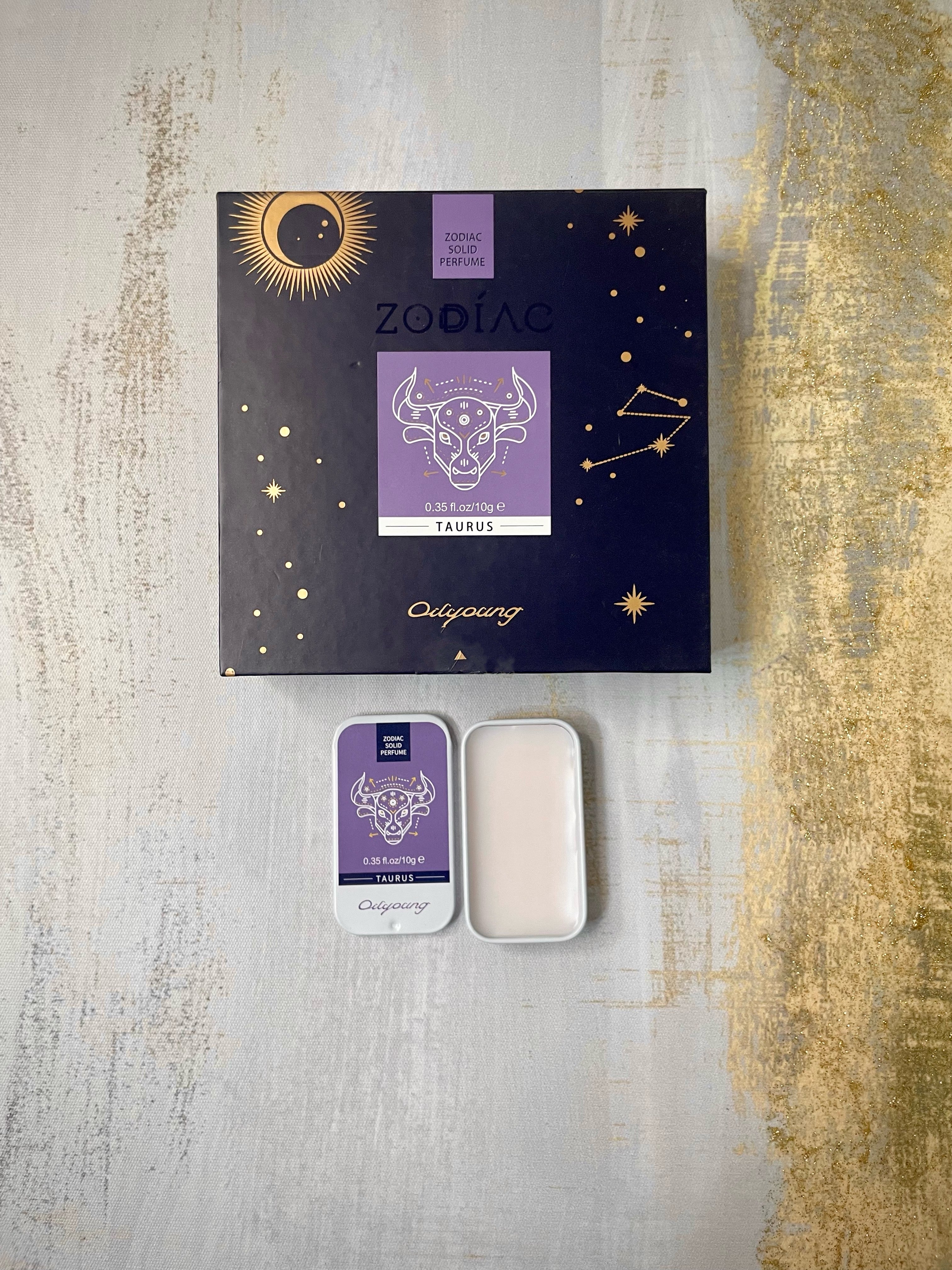 ZODIACAA
Taurus Zodiac Fragrance Cream Solid Perfume balm
The Taurus Scent
Top note is a fresh pear fragrance soft and delicate white freesia, the Tail tone is accompanied by looming amber and woody notes of patchouli like early summer when the breeze blows. 
This Taurus fragrance balm
It exudes a romantic and charming fragrance, and can nourish the skin. Small perfume crystal clear, easy to carry pro, do not worry about spill from leaking, it is important that durable than perfume, 10G of solid perfume and 30ML perfume usage time is almost comparable. And because it is compact, it is easy to use, even in public places can also be picked up incense, but never lost dignified, gestures between the elegant charm of a woman, is the fashion Zodiacaa perfumes package necessities!
Instructions:
When required, dipped a little painted in the ears, neck and wrist artery, can instantly make yourself even more vigor and confidence.