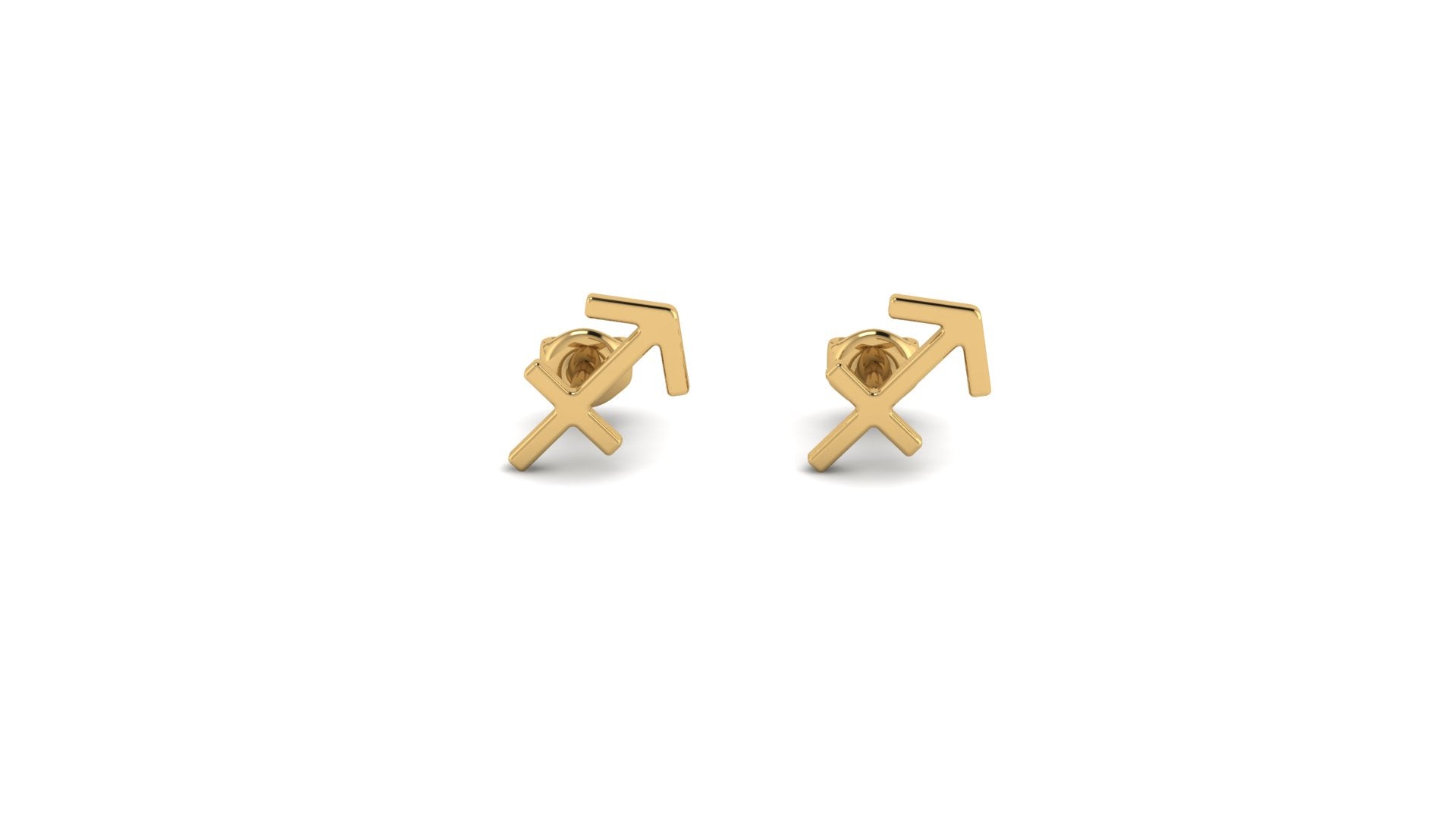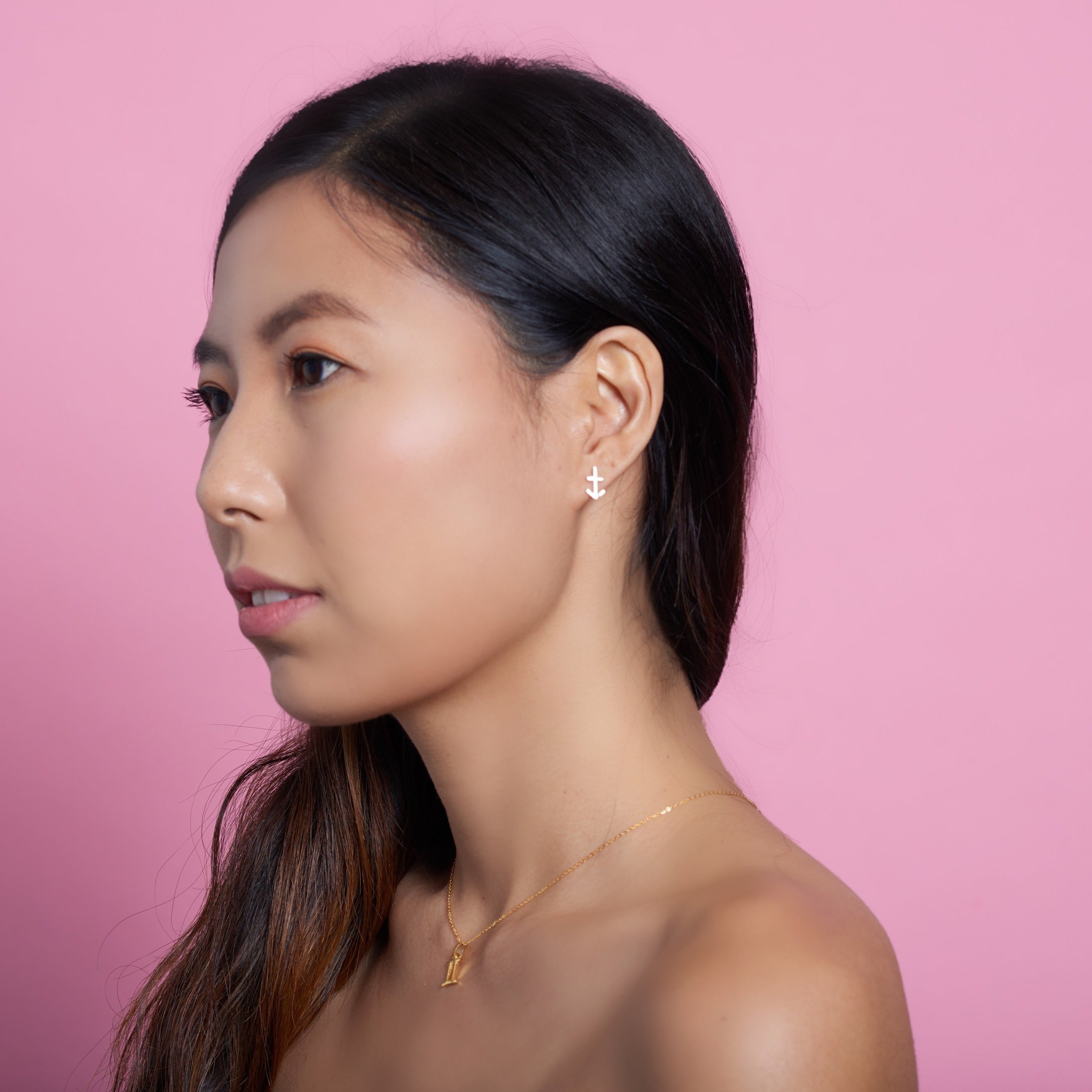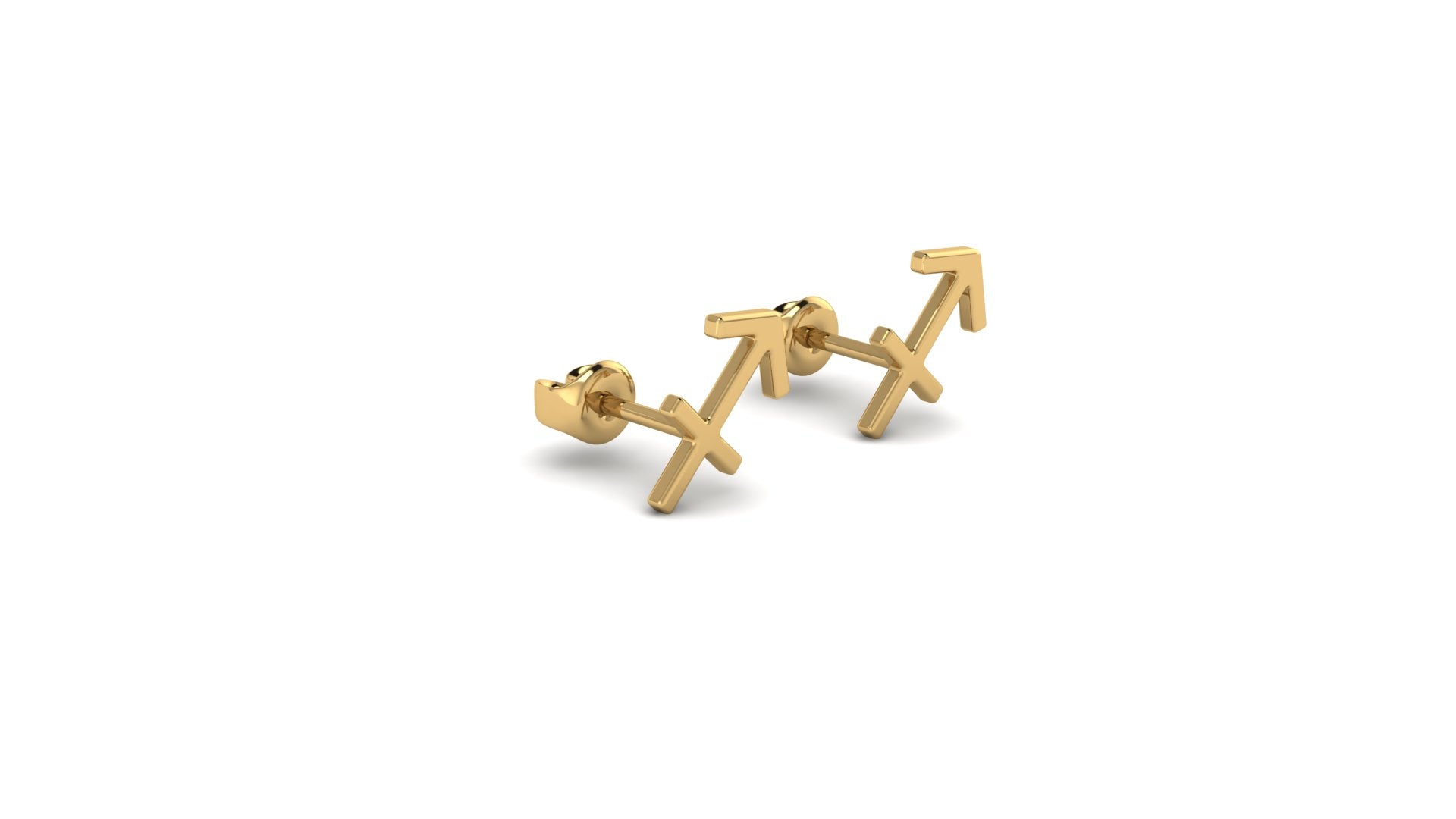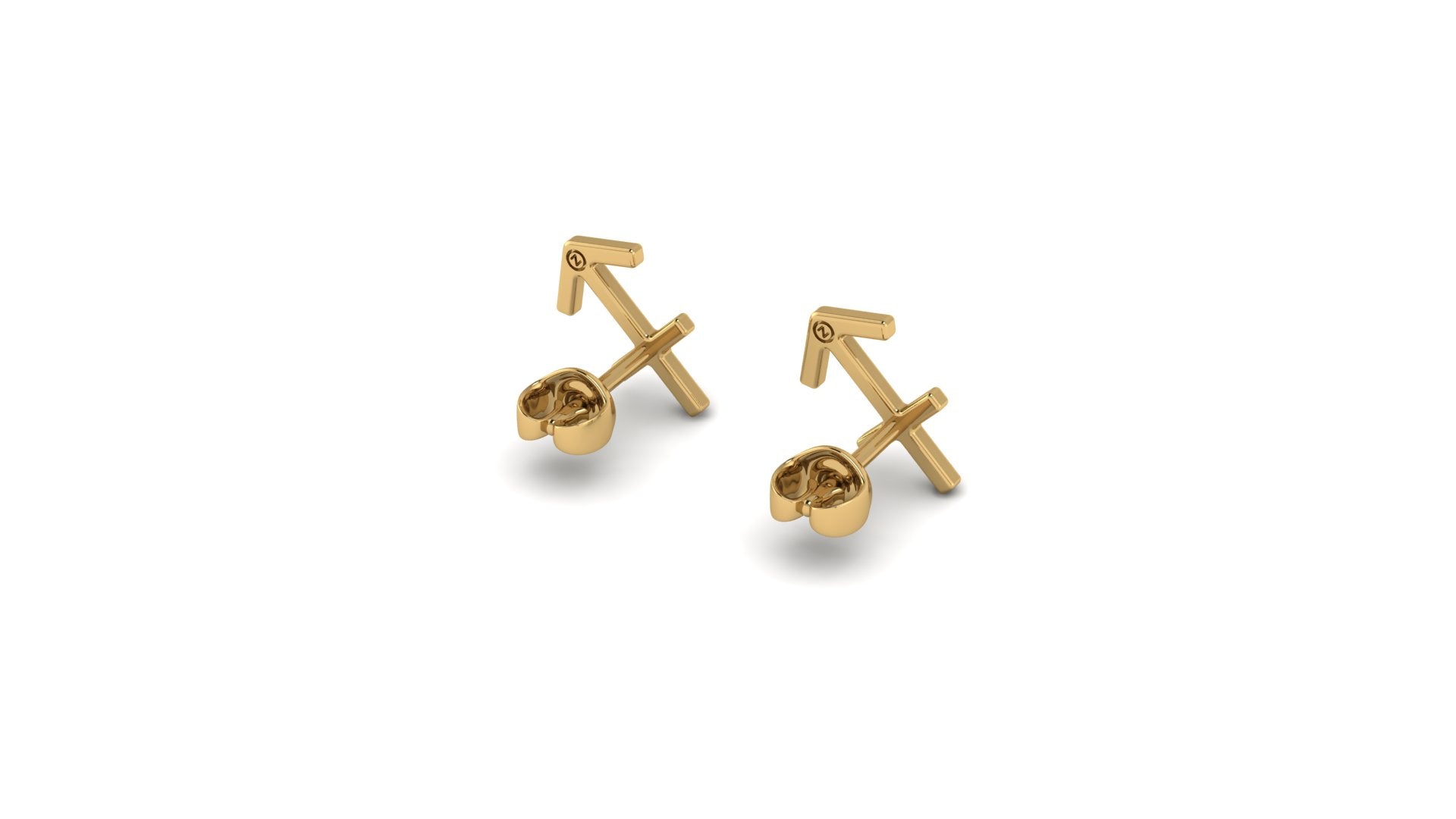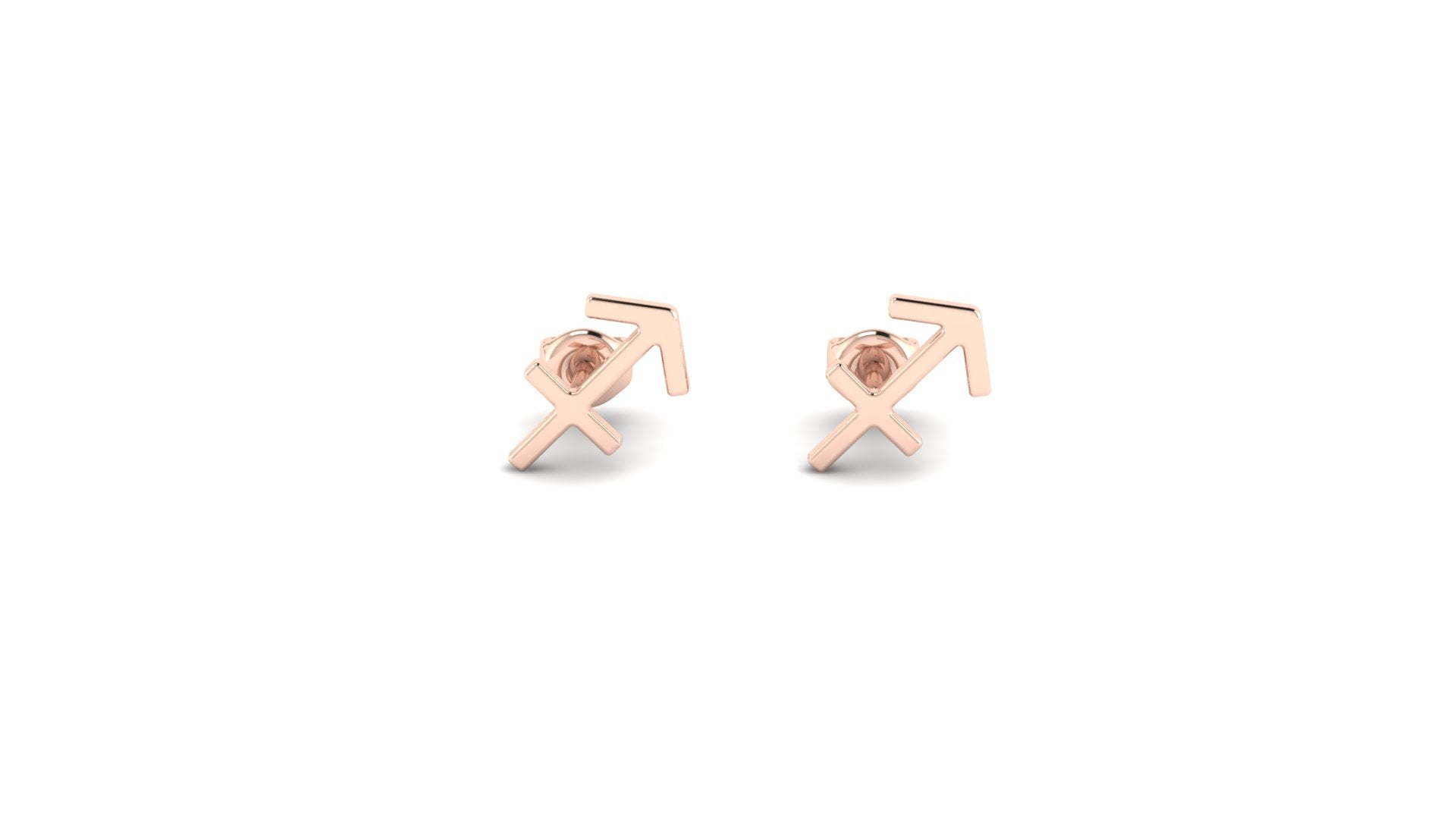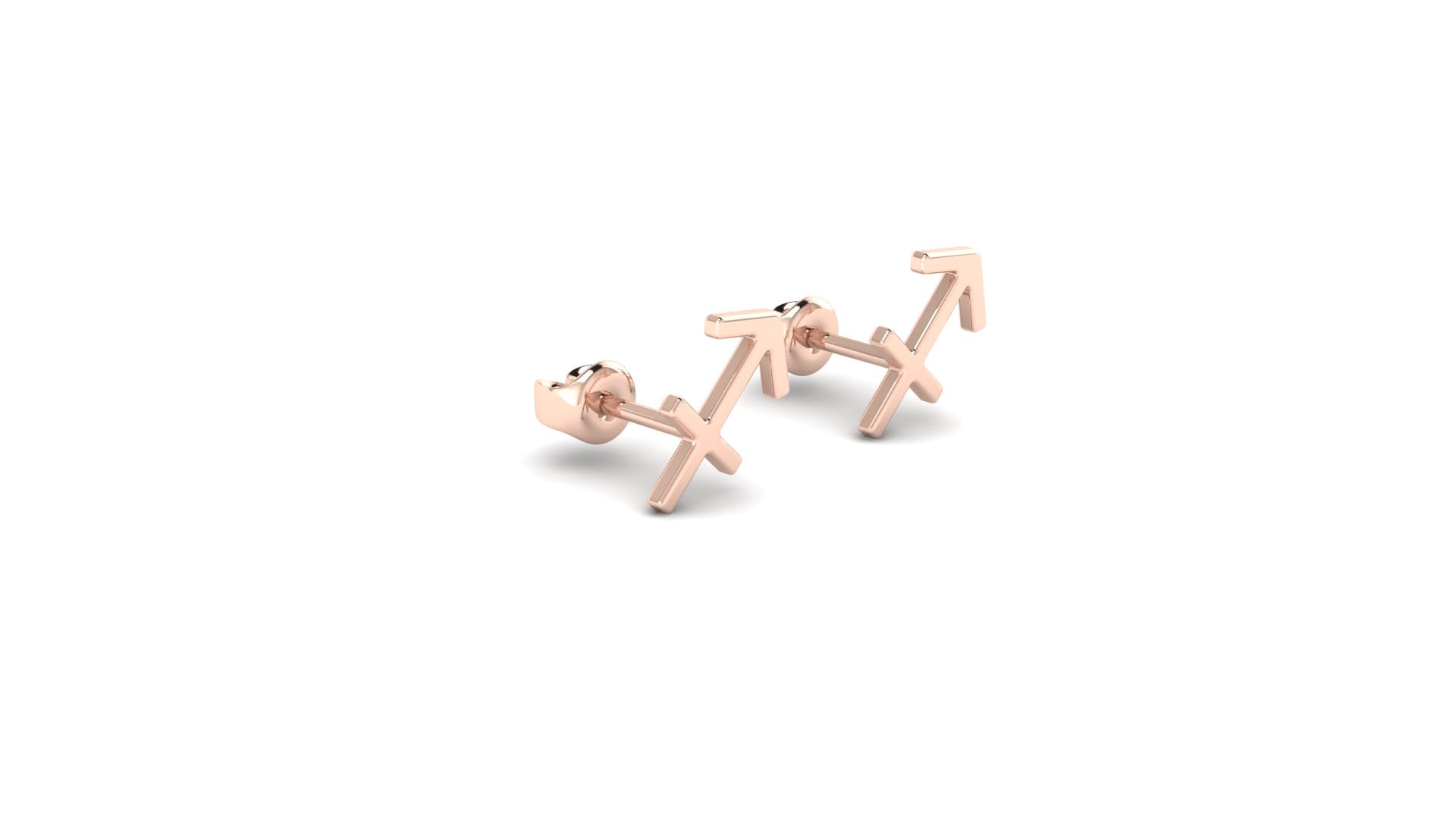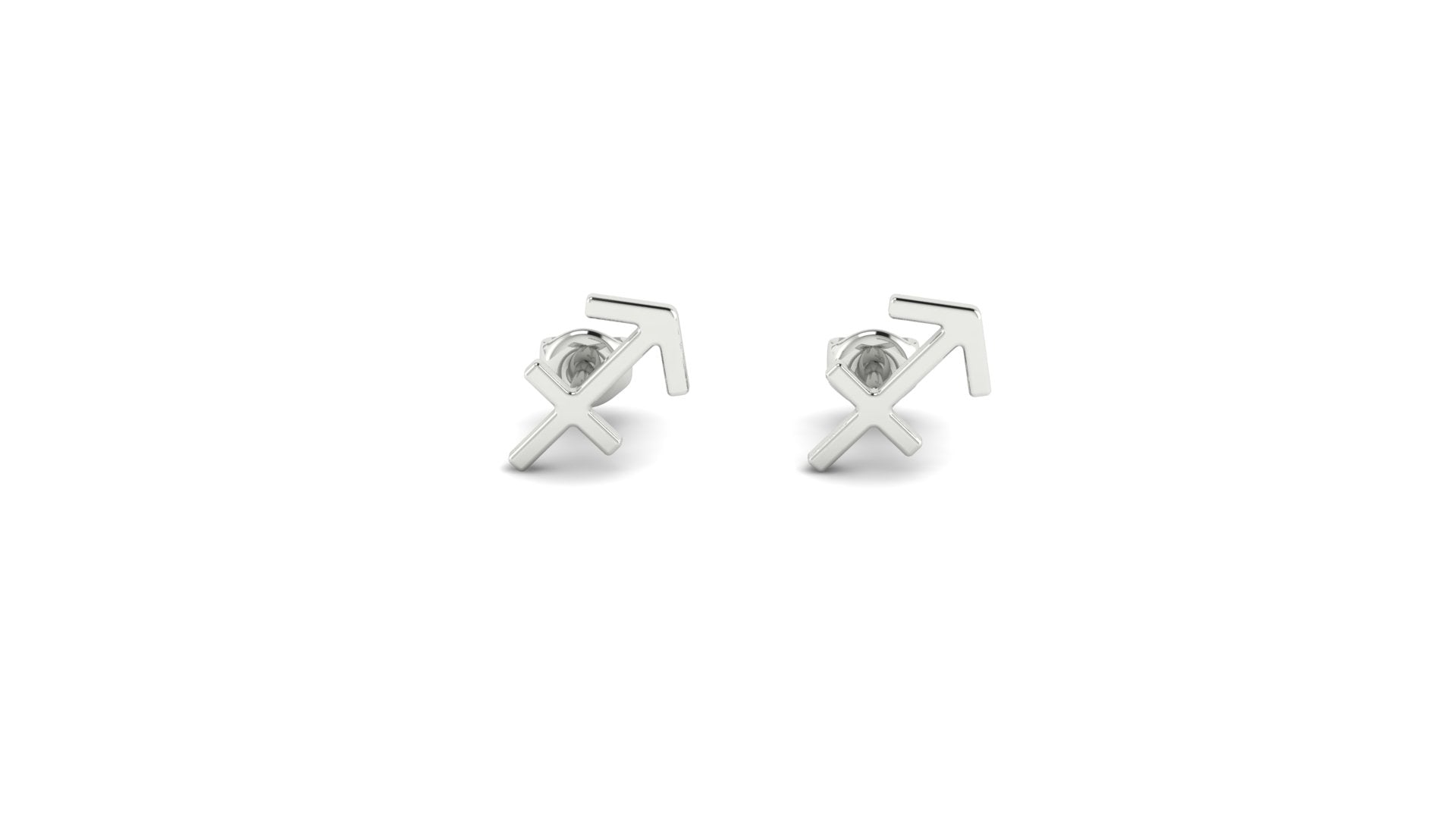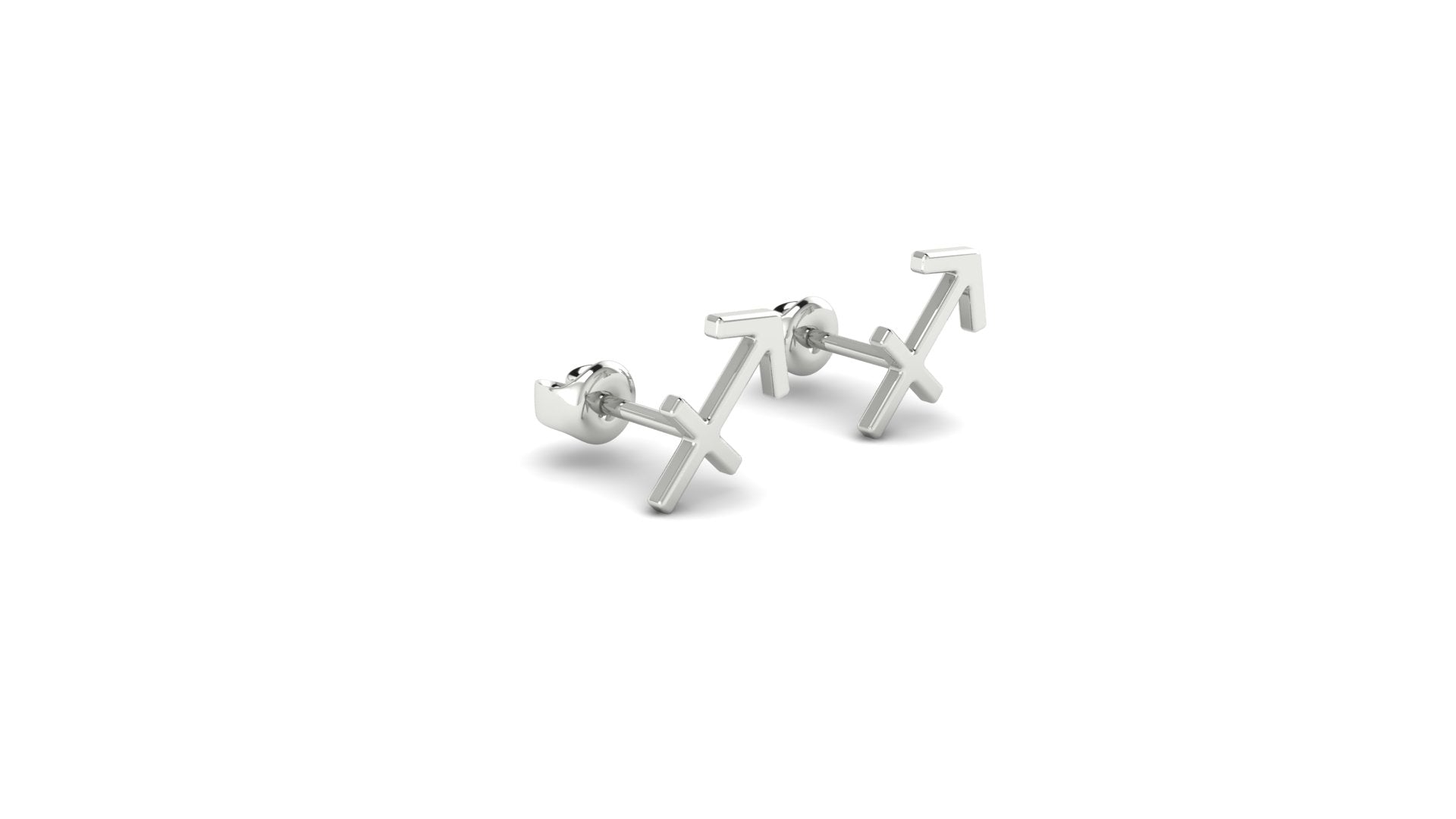 ZODIACAA
Sagittarius Zostud Earrings
Its more than a stud, it's a stud with your Sagittarius zodiac sign!
This mini stud can be worn alone or added to an earring stack. It's the perfect gift for yourself or someone else.
Comes packaged in our customized Zodiacaa box and pouch for gift giving! Dont forget you can buy 2 to mix and match! Whats your zodiac sign? 
Ships to you after only one business day!