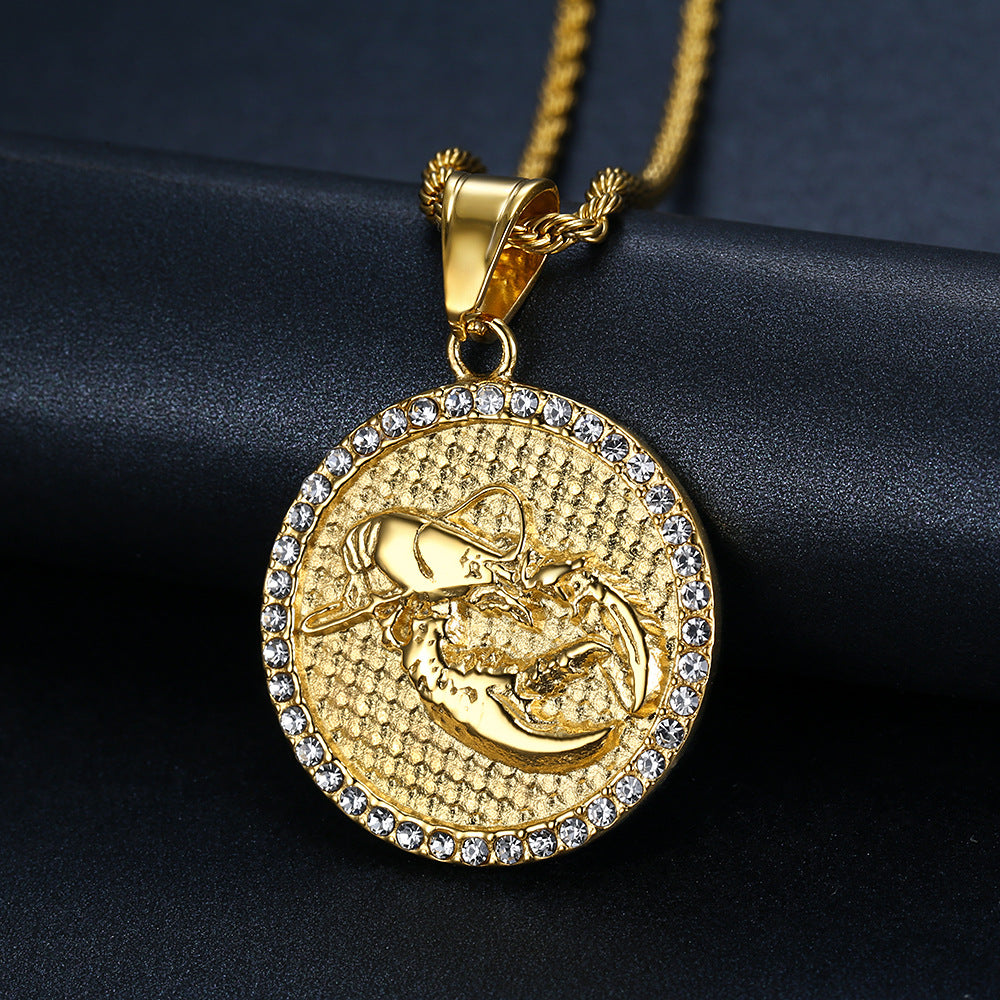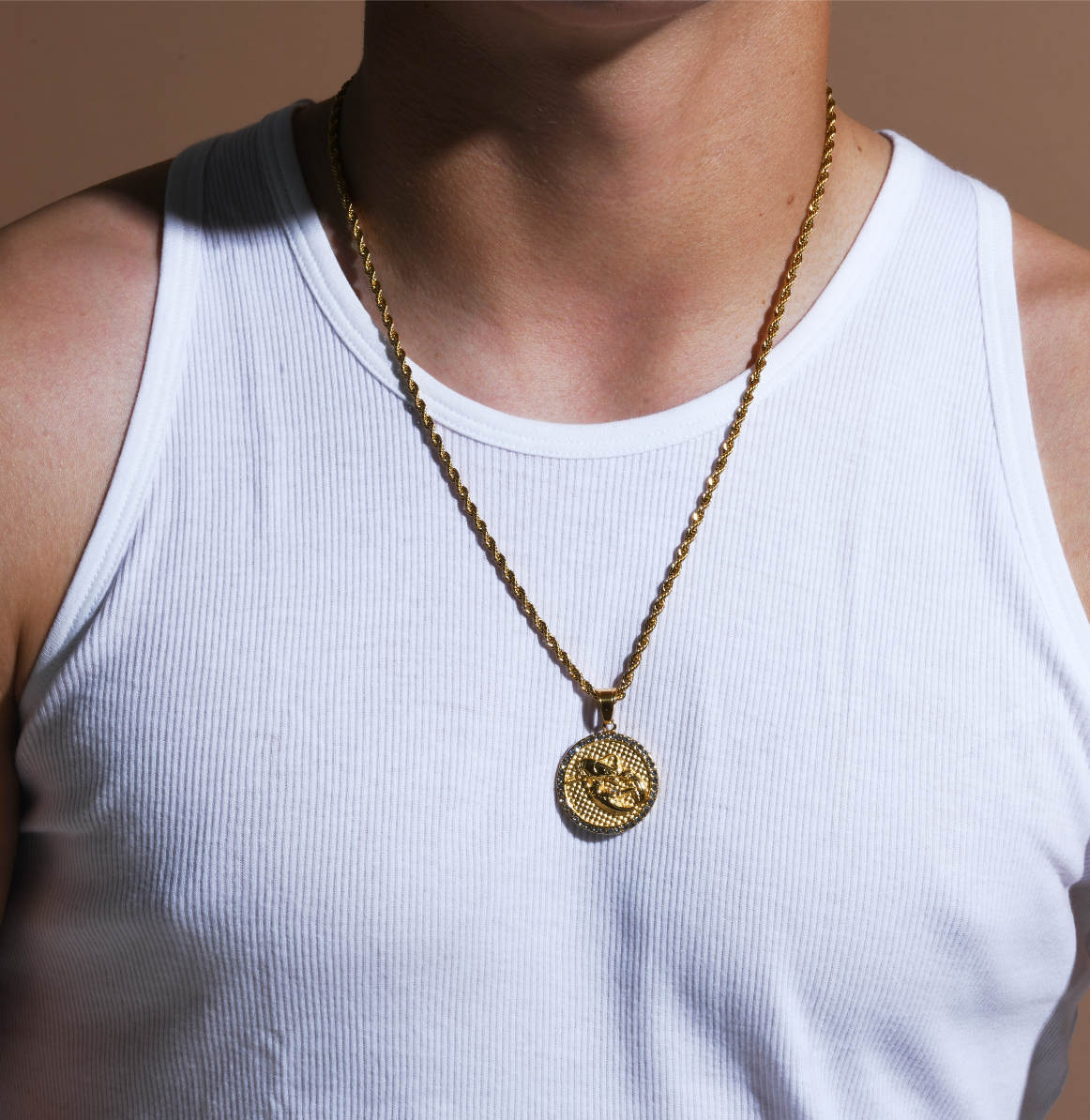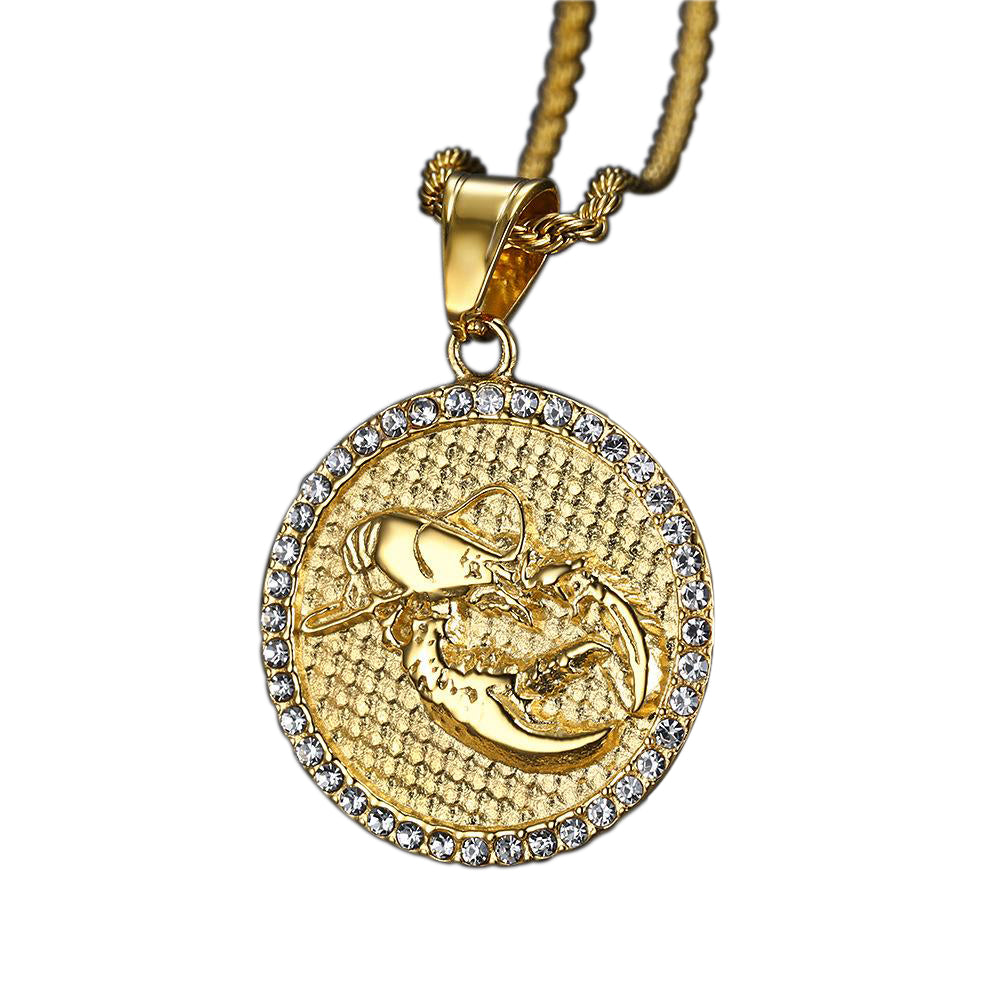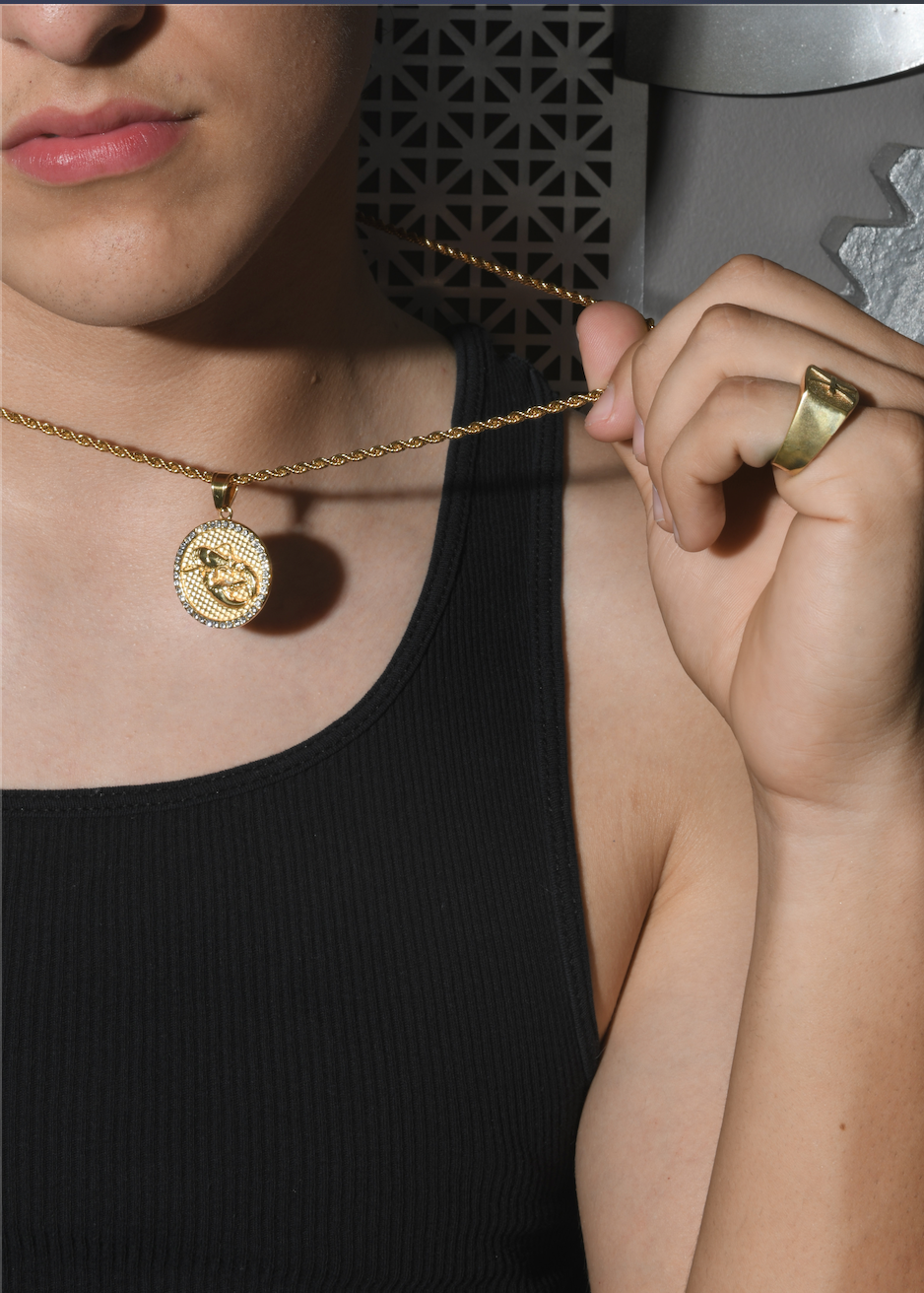 ZODIACAA
Men's Cancer Gold/Silver (The crap) necklace
Cancer is a homebody and has a primal need for security on the home front. But the Crab is also ambitious, like other cardinal signs.
Cancer the Crab is a sign of feelings, home, and the artistic soul. Cancer season is the full flowering of Summer, with dates from June 21st to July 21st.
Cancers are also known as cancerians.
CANCER THE CRAB

Cancer Gold crystal zodiac pendant necklace 
Main Material:
Stainless steel
Pendant size:
27mm
Net Weight:
25g
Main Stone:
Crystal, Rhinestone
Chain length:
Pendant can be removed to put your own chain preference if desired
Comes packaged in our signature Zodiacaa packaging
This necklace ships out in 1-2 business days