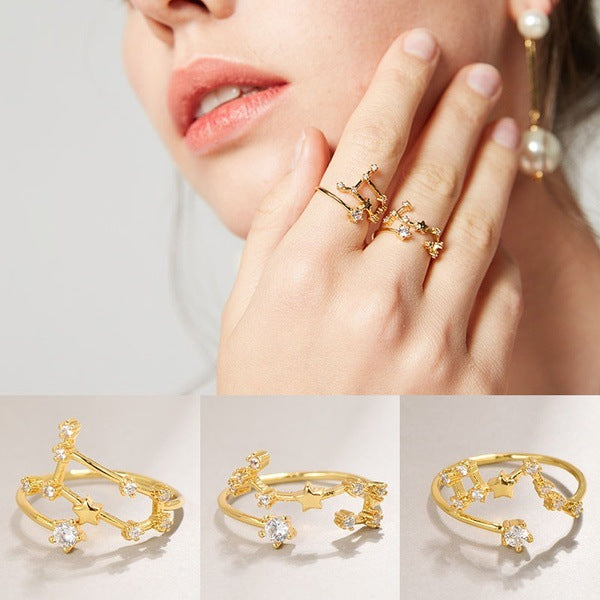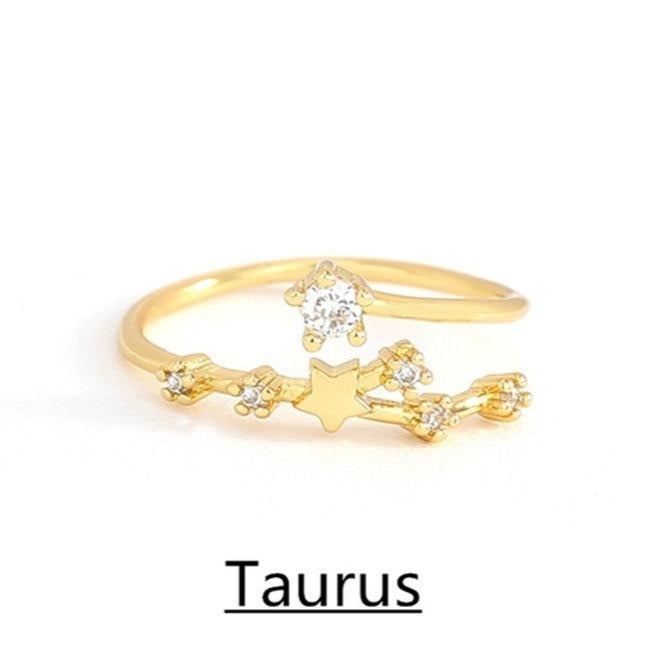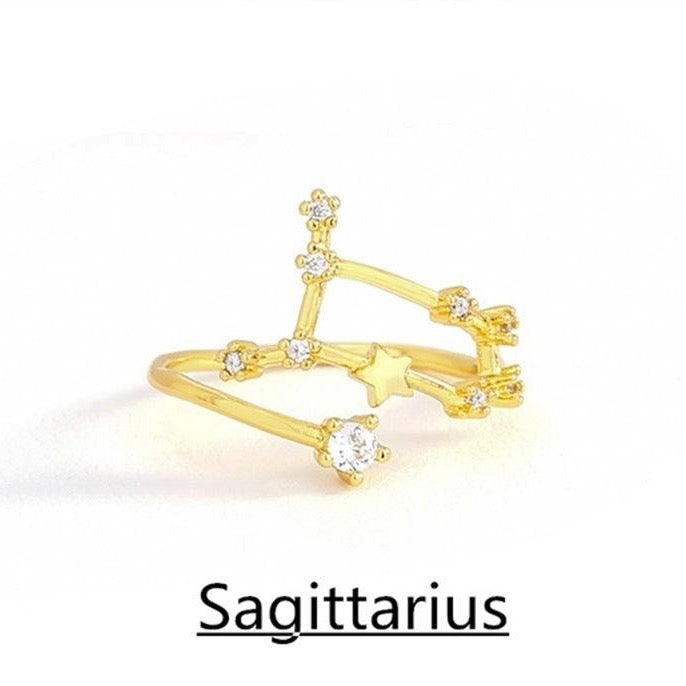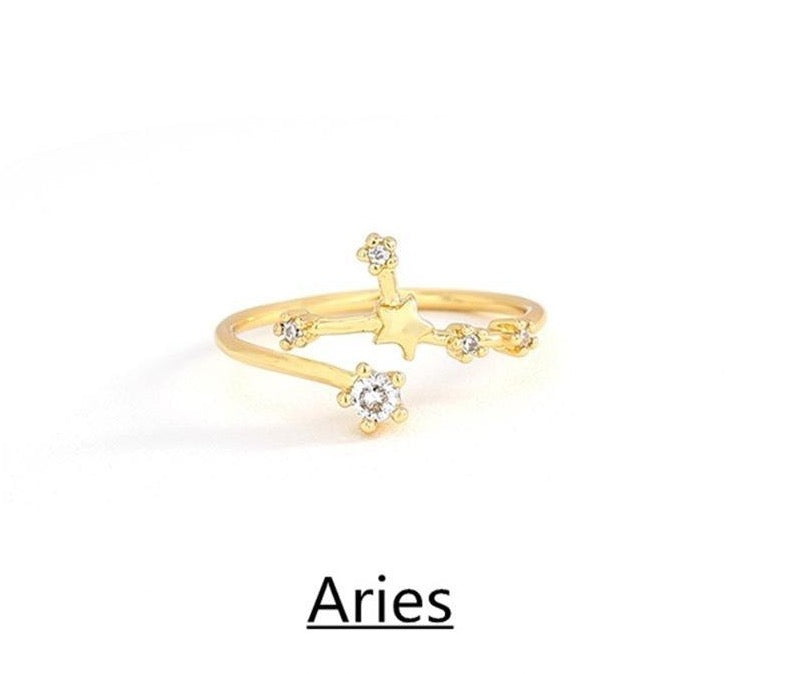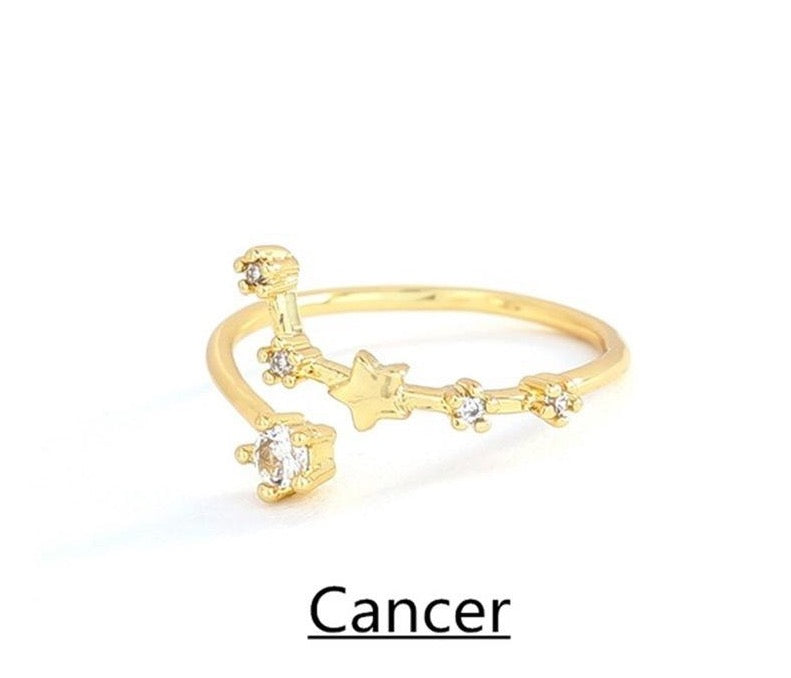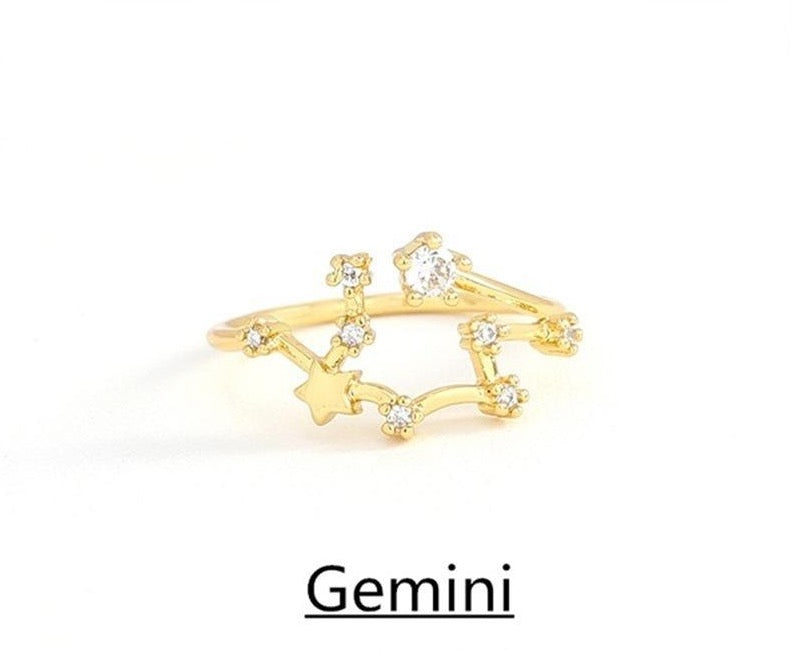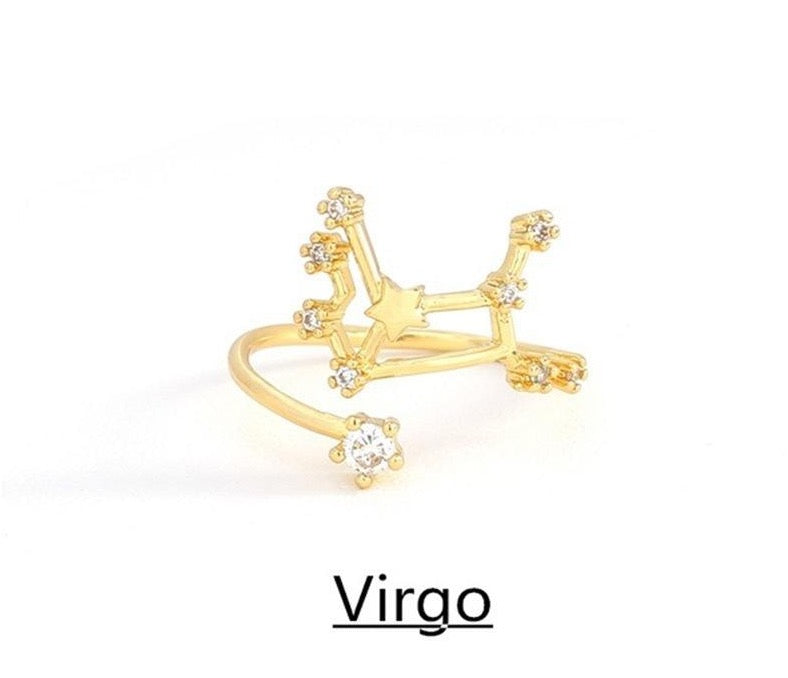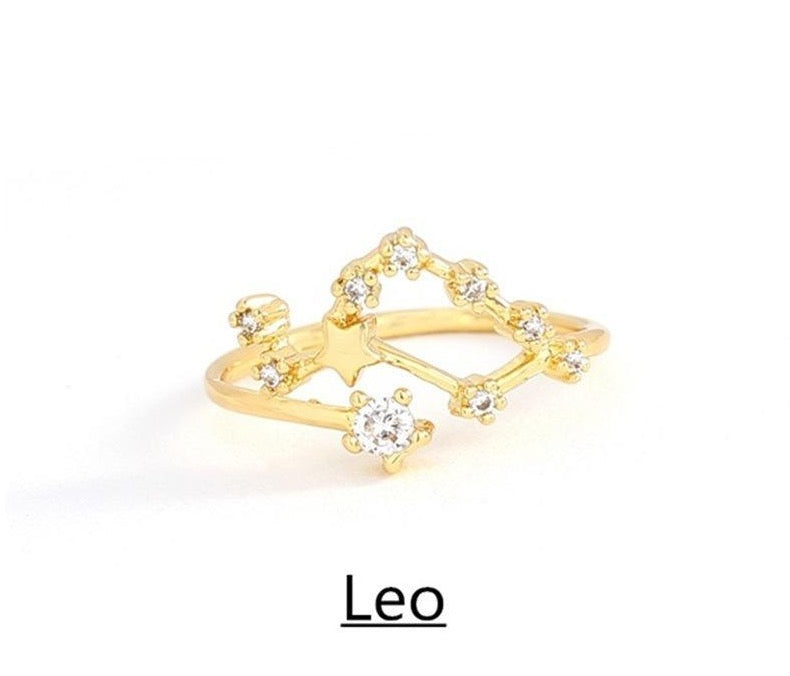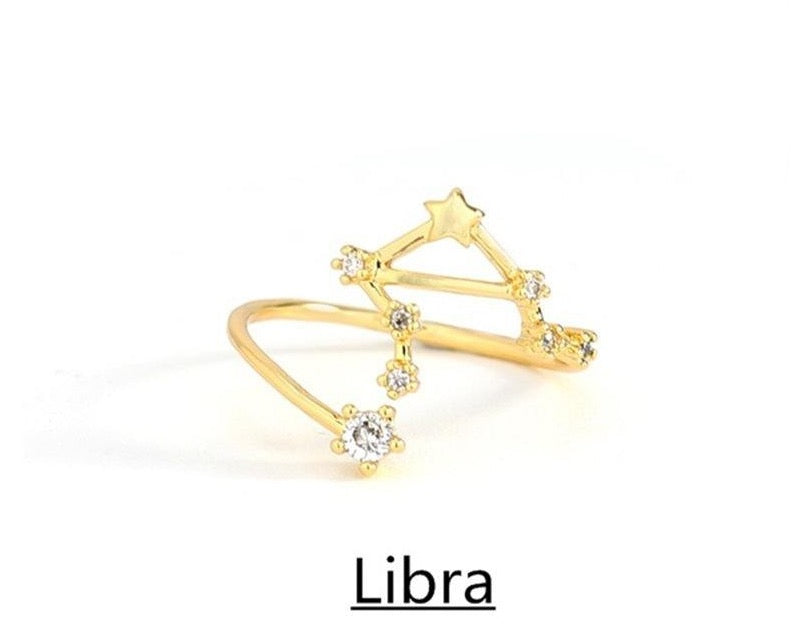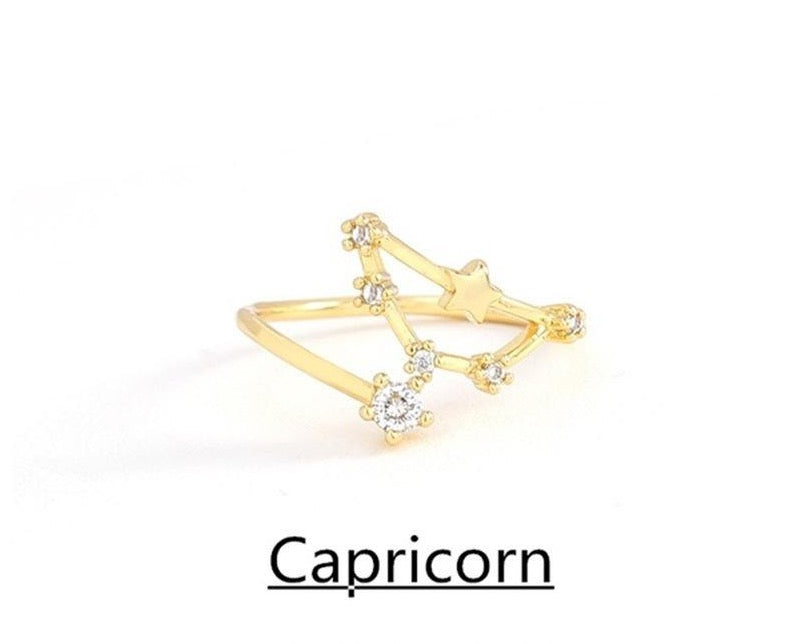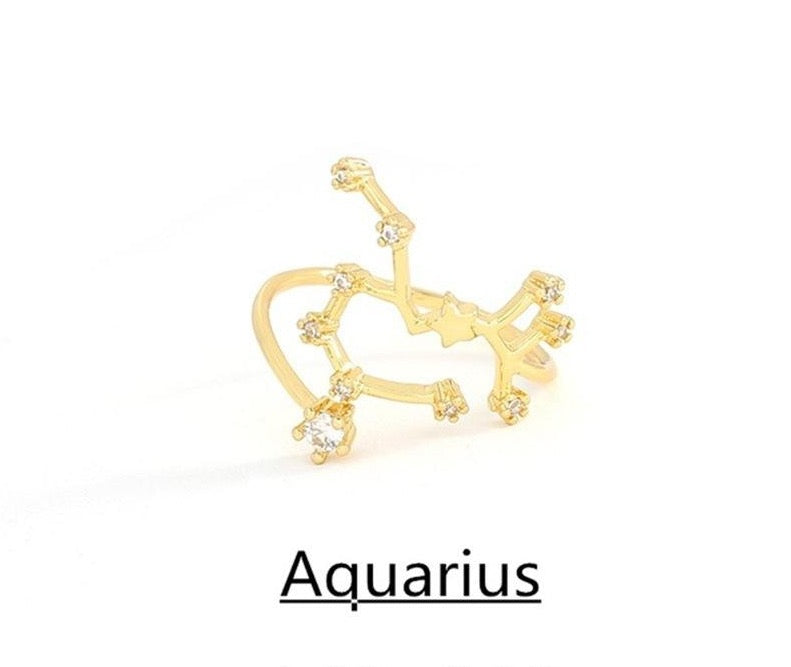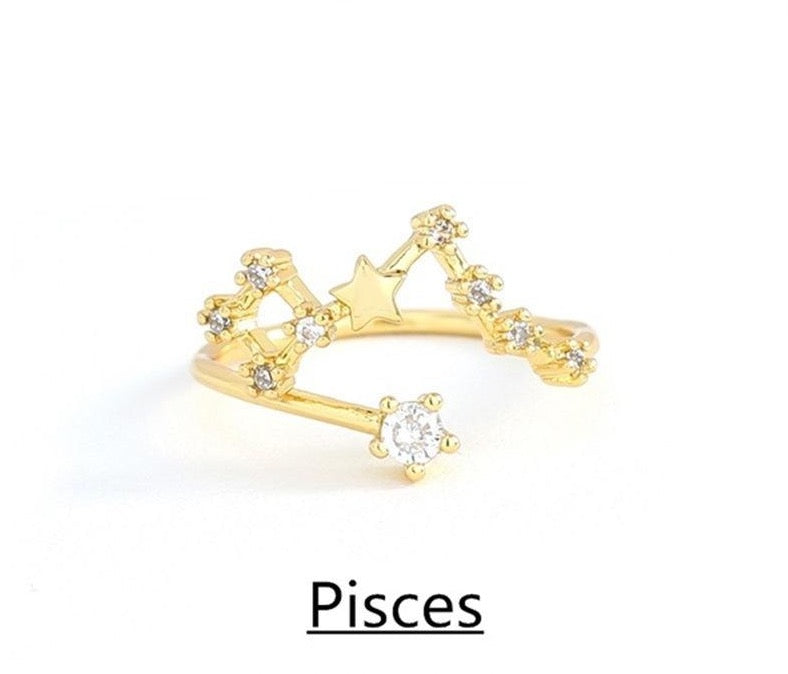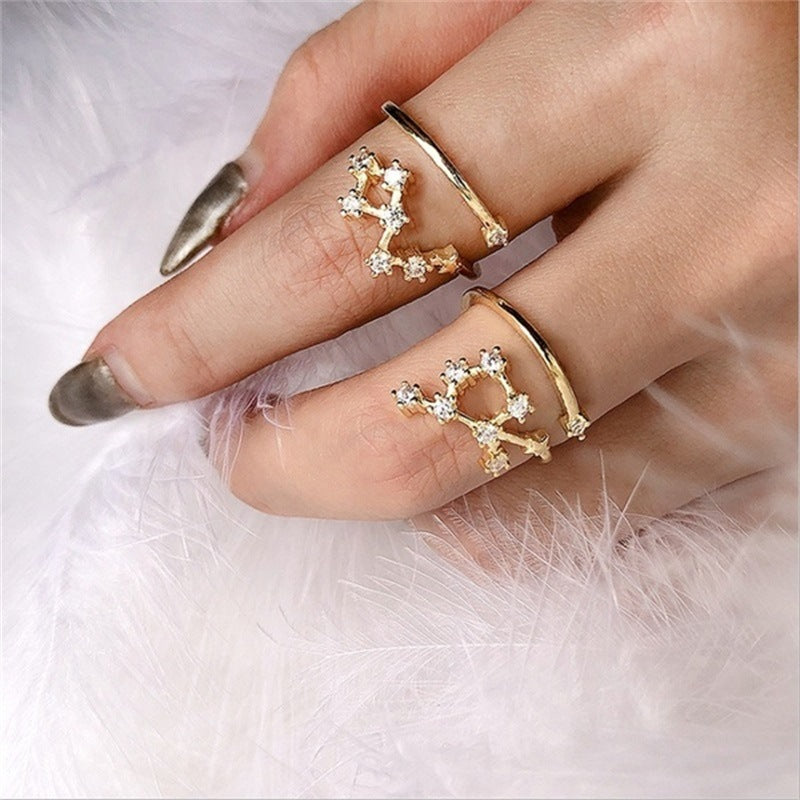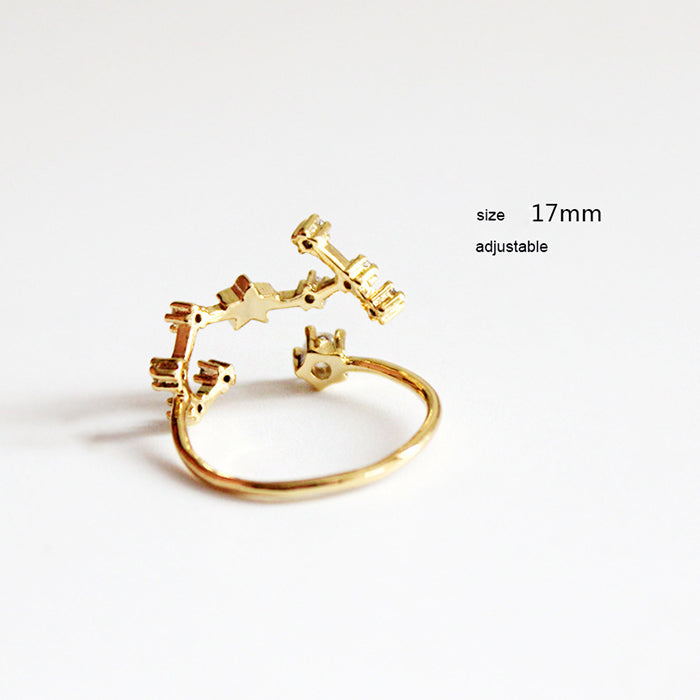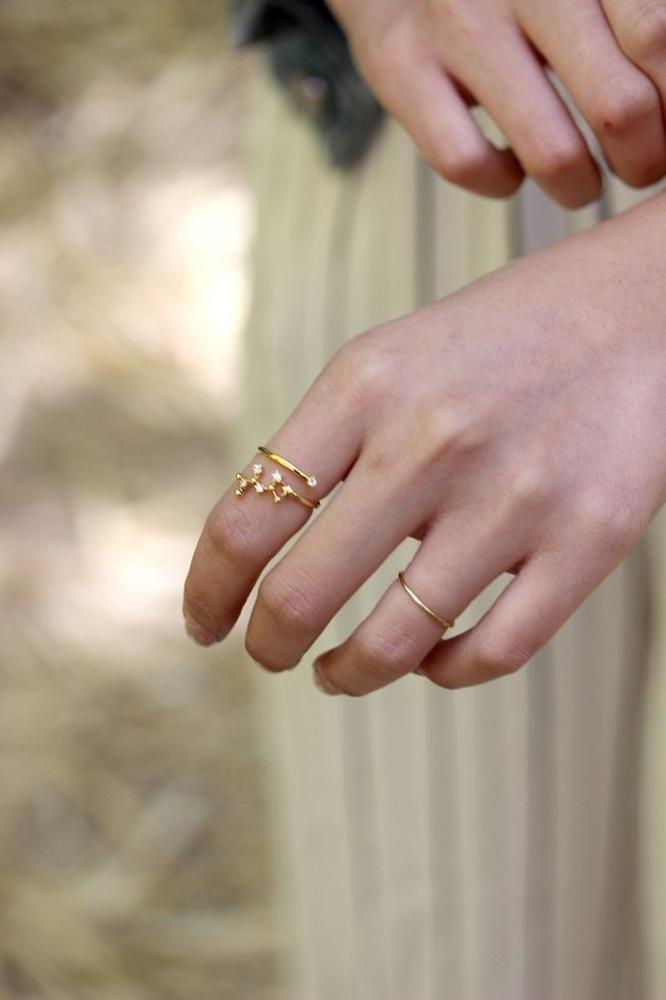 ZODIACAA
Select your sign-Constellation Crystal Zodiac Adjustable ring
Each constellation has a different and beautiful story, jewelry with meaning is special. Wear your star sign to show off your personality.
This beautiful ring is adjustable to fit your finger it opens fully
Material Type: Zinc Alloy
Chain Length: 45+5cm
Setting Type: Invisible setting
-High Quality Stainless Steel Made,Free of Nickel Lead,Sturdy and Durable.
High Polished Smooth Surface,Comfortable to Wear.
Comes packaged in our signature Zodiacaa packaging
Ships in 1-2 business days after order is confirmed